Long Term Gym Membership
This is the best value gym membership available at NRG Health and Fitness.
There are 2 options with this gym membership
Pay an upfront payment or Direct Debit
Membership includes full access to our gym, & pool facilities.
All memberships include;
free health & fitness assessments,
free personalised training programmes,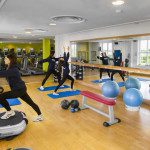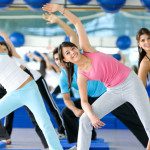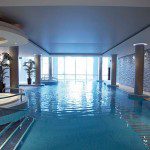 Short Term Gym Membership
Short term gym membership are available for anyone who cannot commit for a year.
We offer the following short term gym memberships
3 Months
6 Months
9 Months
There are different rates for students, golden years , off peak, couples and pool only memberships