Student Gym Membership
While college can be a lot of fun, it can also be extremely stressful. One of the best and most healthy ways to relieve stress is through exercise. For example, if you have a big exam coming up and have been studying all day, it is likely that you can have a high level of stress and be fairly tense. By doing something as simple as going for a 20 minute run, the stress can be naturally released and tenseness decreased.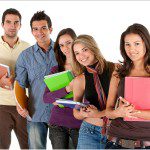 NRG Health & Fitness clubs are ideally located in Galway and Cork city for students.
We offer a range of different student rates to suit all needs and requirements.
We have the following gym memberships available to students
1 month gym membership,
3 months gym membership,
6 months gym membership,
9 months gym membership,
12 months gym membership.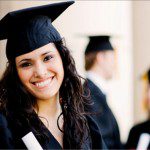 A valid student ID is required for these gym memberships.