NRG Health & Fitness is involved with different charities in the local area and community.
On July 15/16th 2017 we were involved with the LAYA City Spectacular event in Fitzgerald's Park, Cork City. Here, we had 3 x 15 minute Super Trooper slots both Saturday and Sunday where we played fun, active games with the kids in an effort to promote healthier lifestyles at home using simple games that make the kids run, jump, skip etc. Instead of playing or watch some device like an iPad or TV.

NRG are one of the main sponsors for the NRG Salthill Sprint Triathlon and Try a Tri which has been running since 2014, in Salthill in Galway, usually taking place in June and August:
[slideshow gallery_id="15″]

Jigsaw are The National Centre for Youth Mental Health. There to ensure that no young person feels alone, isolated and disconnected from others around them. We provide vital supports to young people with their mental health by working closely with communities across Ireland.
What they do
Mental health problems are the largest single source of ill health in our young people. In Jigsaw, our young people have somewhere to turn to for support.
[soliloquy id="2872″]
NRG Sponsorship's
NRG sponsor Knocknacarra FC Junior the past 2 years.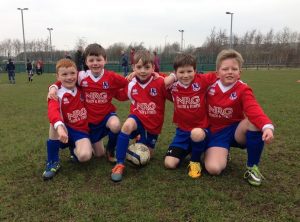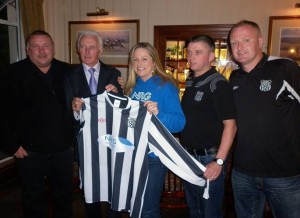 NRG sponsored Colatiste Iognaid Rugby team the past 2 years.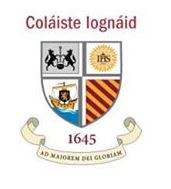 NRG have sponsored a Tag Rugby Team for the past number of years in Corinthians.