Direct debit memberships are the easy way to split your payments throughout the whole year! This membership gives you access to EVERYTHING in our clubs (except for the pool only membership). We have the following direct debit options available:
Single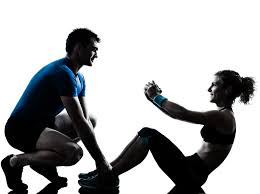 Couple
Pool Only 
Child
Student
Off-Peak
Golden (over 60)
Corporate 
When joining to a direct debit membership, you are committing to a minimum term 12 month membership. In order to cancel your direct debit at the end of your 12 months, you must provide the club with written notice. You are signing up to a minimum term membership which means that your payments will continue to come out even after the 12 months until you choose to cancel.
To enquire about prices, please fill out the contact form below or contact us on the contact details below:
Knocknacarra: 091 585800
Bohermore: 091 565600
Cork: 021 4222444
Xpress: 021 4976060
By filling out the form below, you consent to NRG contacting you via text/call/email to answer your enquiry.