To help our members achieve their goal weight and maintain it, here at NRG we have a new 6 week weight loss program designed to transform your body. It's perfect for those who need a degree of accountability and support in their pursuit for weight loss, fitness, strength, toning and is a great way of ensuring you stay on track located in Galway and Cork.
All Packages Include :
Tailored Gym Workouts
Weekly weigh ins and measurements
Healthy Guidelines and dietary advise
Motivation through fitness classes & continuous support through email, phone and in person.


PACKAGE OPTIONS
60 minute session: €30
5 session package: €125
"Do something today that your future self will thank you for"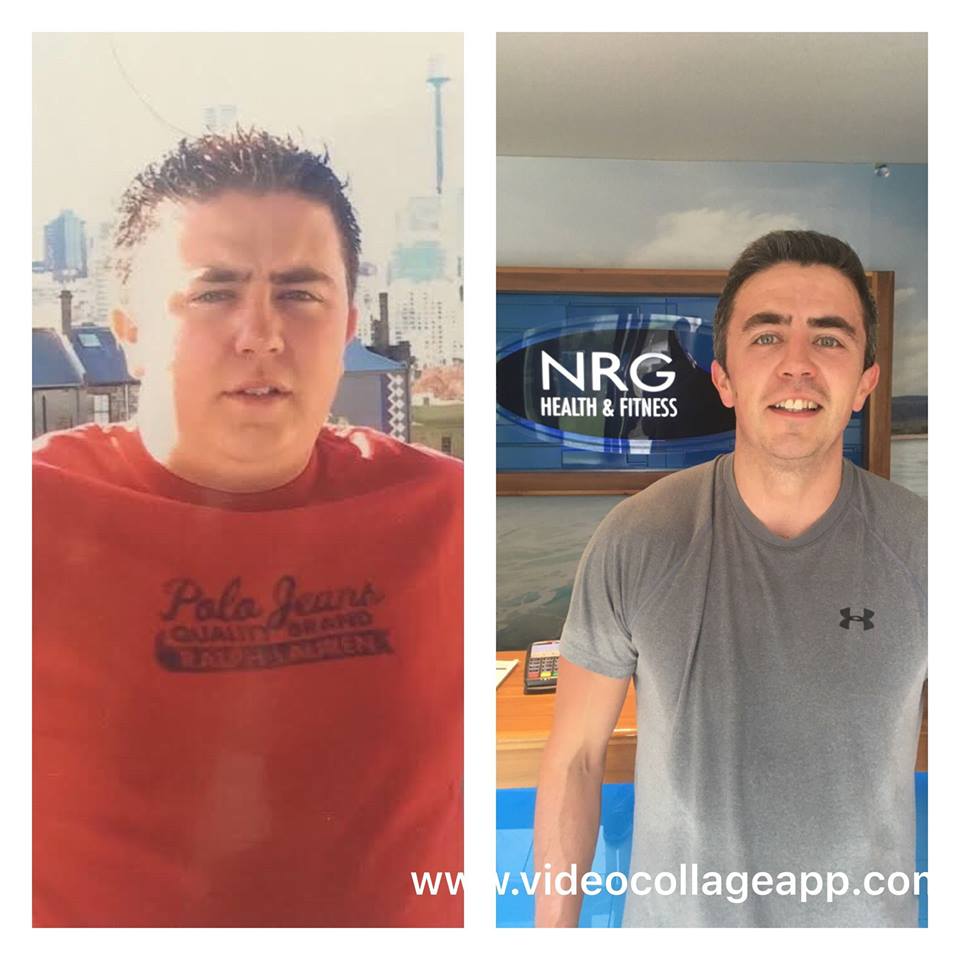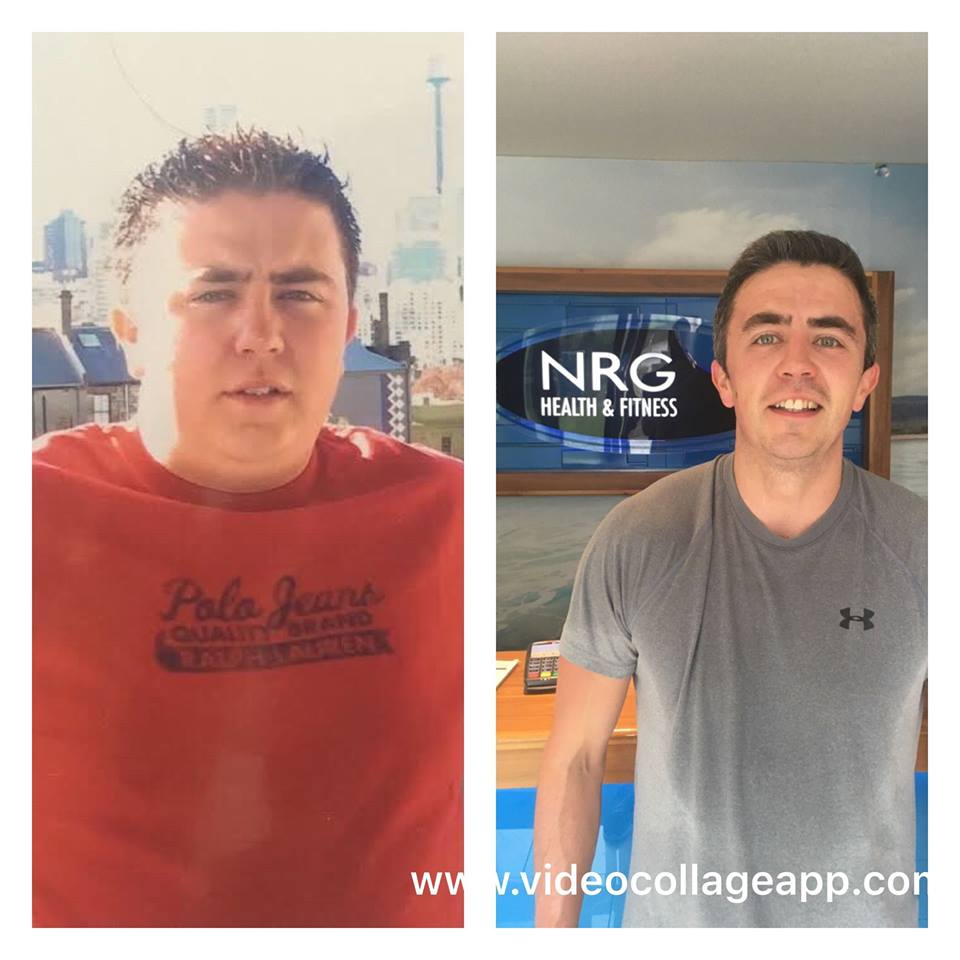 I came back from Australia in 2005 and didn't realise I was so overweight. I started putting on weight at the end of 4th year at school and it continued to increase at college and it progressed from there. The defining moment was when I saw a photo of myself before I left for Australia at a barbeque and I decided to make a change. As I didn't recognize the person in the photo. I was shocked, so decided to join a gym and do something about it. I joined NRG Bohermore in 2006 and I started going 3 days a week. I received a call from one of the personal trainers and asked if I would be interested in some PT sessions so decided to go with it as at the time I had no clue what I was doing in the gym. He went through my diet and he couldn't believe what I ate everyday, so he suggested some changes to make and we worked together for about 2 months until I was confident enough to venture out on my own.
I trained in NRG using all the facilities, weights, cardio machines and classes to help me lose the weight.
I left NRG for 2 years and couldn't find the same level of service so came back to NRG and met Lee and started taking his classes. I especially enjoy the polar (heart rate monitor) classes as I really push myself.
2006: Body Weight 98kg Body Fat 29%
2018: Body Weight 71kg Body Fat 16% – James Moran
ENQUIRE TODAY