NRG Health & Fitness: Cork club
NRG Health & Fitness is one of the leading gyms and leisure centres in Cork city, situated in the River Lee Hotel, Cork. With its extensive range of up up-to-date equipment, highly trained and friendly staff, NRG is the perfect choice for you. Whether you are a newcomer in the fitness world or have been a part of it for years, we will cater for you. Our fitness instructors pride themselves on having the ability to instruct and motivate each and every member to achieve their fitness goals. At NRG, we are here to help you along on with your fitness journey and help you live a healthier life.
There are two NRG clubs located in Cork, and we offer dual membership options. This allows you to use both of our clubs with a single membership.
Subsribe to our newsletter for club updates, offers, challenges and more
Operating Policies and Procedures
NRG Health & Fitness Cork is equipped with state-of-the-art gym facilities with top quality equipment for excellent results.
At our gym, we offer;
Resistance machines
Cardiovascular machines
Wattbike Icon's
ICG IC8 Power Trainining Bikes
Free weights equipment
Fitness suite & studios
Health & fitness assessments
Nutritional advice
Specialised courses
We would be happy to give you a tour of our club and answer any questions you might have. Our friendly team of staff provides a welcoming atmosphere to all of our members.
Classes are a great way of burning calories and building muscle strength. During a class, you will be guided and motivated by a highly qualified fitness instructor.
Swimming is low impact but high reward exercise. Swimming provides an all-over body workout, as most of the muscles in your body are being used.
Our swimming pool is 20 metres long and 1.2 metres deep.
Swimming lessons
We offer group swimming lessons for both adults and children. Some of our swimming instructors also offer one-to-one personal swimming lessons for both adults and children as well, for additional guidance.
After a tough day at the office or a demanding workout, there's nothing better than spending some time in our spa area to unwind your mind, body and soul.
Why not soak in our jacuzzi for a few minutes? Or have a seat in our steam room, which will warm your entire body and open up your airways while inhaling eucalyptus aromas. You can also try our sauna to get your blood circulating and stretch away the pains from your day.
If the sun is shining, why not step outside and have a game of tennis with your friends? At NRG Health & Fitness at River Lee Hotel in Cork, we have tennis courts available to our gym members. Tennis is a perfect outdoor exercise which will provide a full body workout.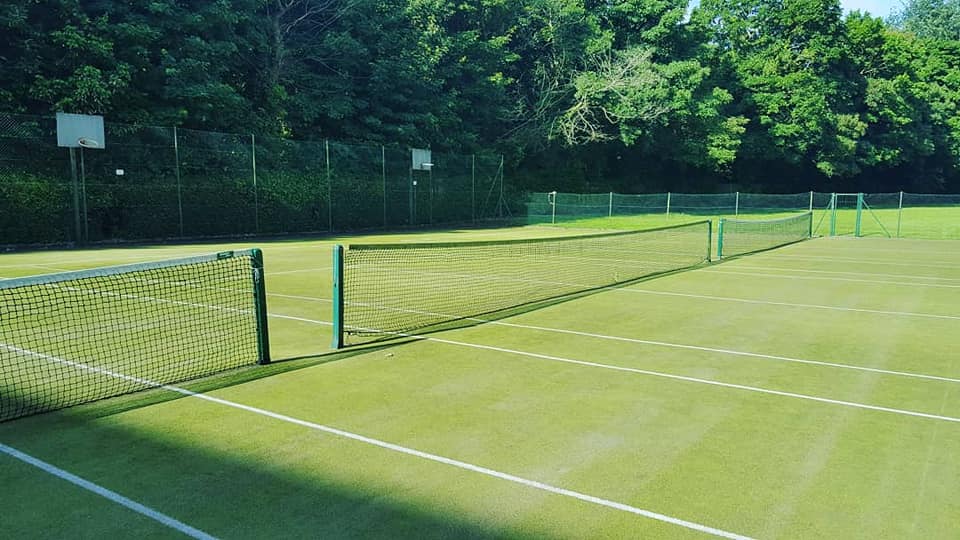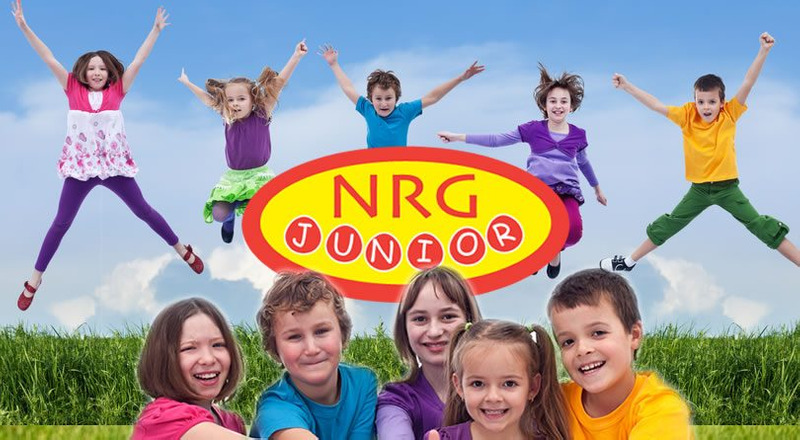 NRG Junior kids club helps children become more active and develop good physical health and wellbeing for life. Using our state-of-the-art equipment, we provide a safe and fun environment. It is a great place for children to start developing their skills for any sport as the fundamentals of fitness are looked at in our classes ie. flexibility, agility, balance, co-ordination, strength.
At NRG Health & Fitness at the River Lee Hotel in Cork, we offer the following classes for children;
Swimming
Gymnastics
Karate
Ballet
We also run seasonal camps that are packed with fun activities.
To help our members achieve and exceed our goals, we have a team of highly qualified fitness instructors here to help you. With dedicated one-to-one time, personalised nutrition plans, customised workouts combined with continuous support and motivation throughout your fitness journey - the sky is your limit.
€220: Twelve 30-minute personal training sessions
€180: Eight 30-minute personal training sessions
€50: Two 30-minute personal training sessions
Loved it.. great pool and all the classes are included in your membership.. Great friendly staff to top it off..
by Maureen Fleming | Google Reviews
Brilliant setup and very friendly staff
by John Fahy | Google Reviews
I joined NRG probably 3 years ago now and I absolutely love it, really nice culture and community in the gym itself. The staff are lovely, some really nice classes as well as the pool /jacuzzi /steam and sauna facilities, I would always recommend it to anyone looking for a gym in Cork
by Julia Madden | Facebook Reviews
great gym! the equipment is well stocked and the pool is so nice! the classes are so diverse and I can say the staff are always smiling! location is ideal and the atmosphere is really pleasant
by Kate O Brien | Facebook Reviews
It's a fabulous leisure centre with wonderful welcoming staff with the highest hygiene standers.it also has a great selection of training staff and the most up to date equipment.
by William Hurley | Facebook Reviews
A pool & gym membership will give you access to everything at NRG Health & Fitness at River Lee Hotel in Cork. This includes;
Full gym access
Free entry to all fitness classes
Full access to our pool area, including steam room, jacuzzi, sauna, bubble bed and kids pool
Full access to our tennis courts (Apr - Oct)
Health & fitness assessments
Personalised training programmes
2h 30m complimentary parking on each visit
You may be entitled to a discount if you qualify for any of the following categories;
Student
Corporate
Golden Years
We also have discounted rates for couples and for the use of our facilities during off-peak times.
Please contact us or more information.
NRG Health & Fitness
River Lee Hotel
Western Road
Cork
Phone: (021) 422 2444
Email: cork@nrgfitness.ie