NRG Health & Fitness leads the way in gym and leisure facilities. Our clubs are located in Galway and Cork. Find your nearest club, call in for a tour and see our for yourself. Our mission is to provide top quality equipment and fitness facilities, excellent training and a friendly atmosphere.
NRG Health & Fitness offers dual membership options for using two of our clubs with just a single membership card. Please contact us to find out more.
NRG Health & Fitness offers
All four of our clubs are equipped with state-of-the-art gym facilities with top quality equipment for excellent results. Overall health is an integral part of life and here at NRG, we believe that it should be within the reach of everyone.
Our instructors are highly qualified and knowledgeable fitness professionals, offering gym fitness assessments, personal training sessions and providing an extensive range of classes.
Our gyms are equipped with free weights areas, cardiovascular machines with LCD screens, resistance machines, aerobics studios, speciality spinning studios and more.
We would be happy to give you a tour of our club and answer any questions you might have. Our friendly team of staff provides a welcoming atmosphere to all of our members.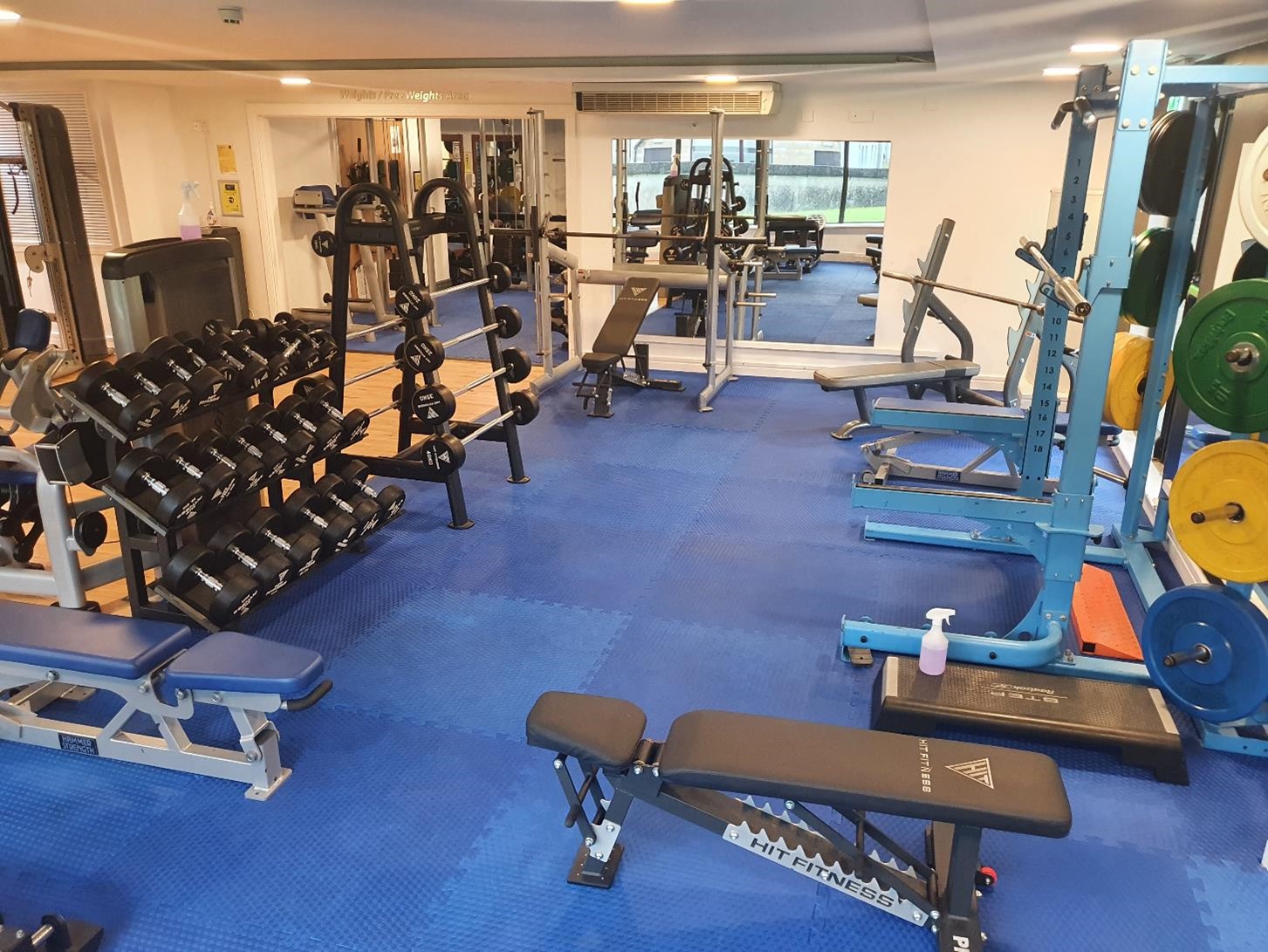 With wide range of classes available at our clubs, you are guaranteed to find a class to suit you. We offer classes for burning calories, building muscle strength, improving balance, speed & agility and more.
During a class, you will be guided and motivated by a highly qualified fitness instructor.
Please visit our club pages to see the classes offered at each of our locations.
Swimming is low impact but high reward exercise. Swimming provides an all-over body workout, as most of the muscles in your body are being used.
We have swimming pools available in our Knocknacarra and Bohermore clubs in Galway, as well as our River Lee Hotel club in Cork.
Shallower kids pools are also available in Knocknacarra and River Lee clubs.
Some of our clubs also offer group swim lessons for children and adults, as well as one-to-one personal swimming lessons with our qualified coaches.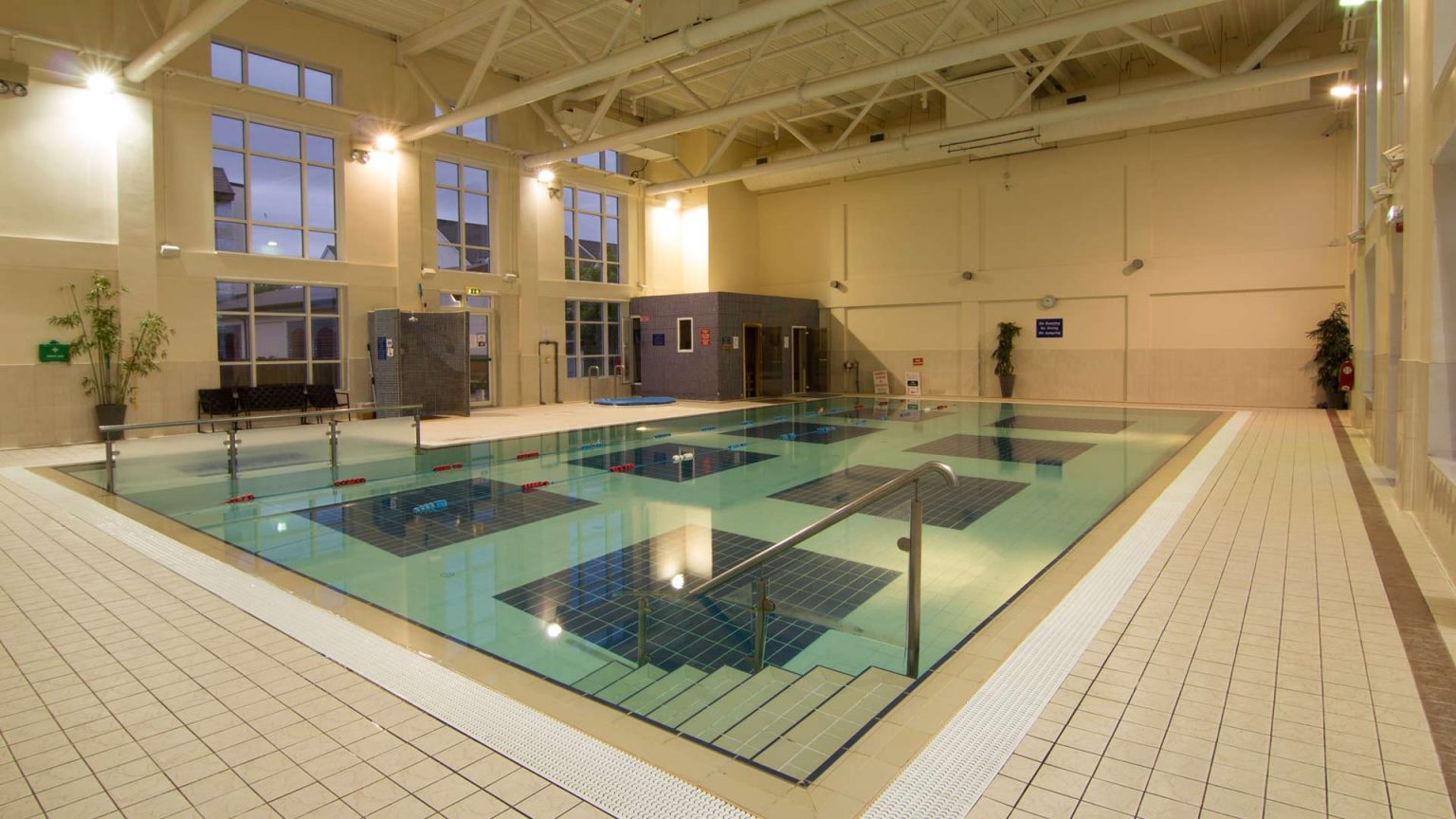 After a tough workout, it is important to give yourself some time to relax and let your body recover. Taking time out to relax will unwind your mind, body and soul.
Why not take a soak our outdoor hot tub in Knocknacarra, where you can lay back and enjoy the gentle massage of water jets, no matter the weather.
Or spend a few minutes in our tylarium in Bohermore to improve your blood circulation and leave feeling refreshed, relaxed and rejuvinated.
You are also more than welcome to try our steam room at our River Lee Hotel club, which is purposely built to warm your entire body and open up your airways by breathing in eucalyptus aromas.
NRG Junior kids club helps children become more active and develop good physical health and wellbeing for life. Using our state-of-the-art equipment, we provide a safe and fun environment. It is a great place for children to start developing their skills for any sport as the fundamentals of fitness are looked at in our classes ie. flexibility, agility, balance, co-ordination, strength. We also offer seasonal camps filled with fun activities.
Swimming
Knocknacarra
Bohermore
River Lee
NRG Health & Fitness Clubs