Lee Bradley – General Manager

Lee is a qualified fitness instructor with a BSc (Hons) in Health fitness, and Leisure studies, which he received at the Institute of Technology Tralee, Co. Kerry. Lee has been involved in sport from a young age and has played many sports such as hurling, football and athletics. His main passion is boxing in which he has been competing since he was 10 years old and still competes today. Lee teaches several classes here at NRG including Spin, Kettlebells, 20/20/20 and Boxfit. 
Sharon O'Shea – Swim Instructor/Pilates Instructor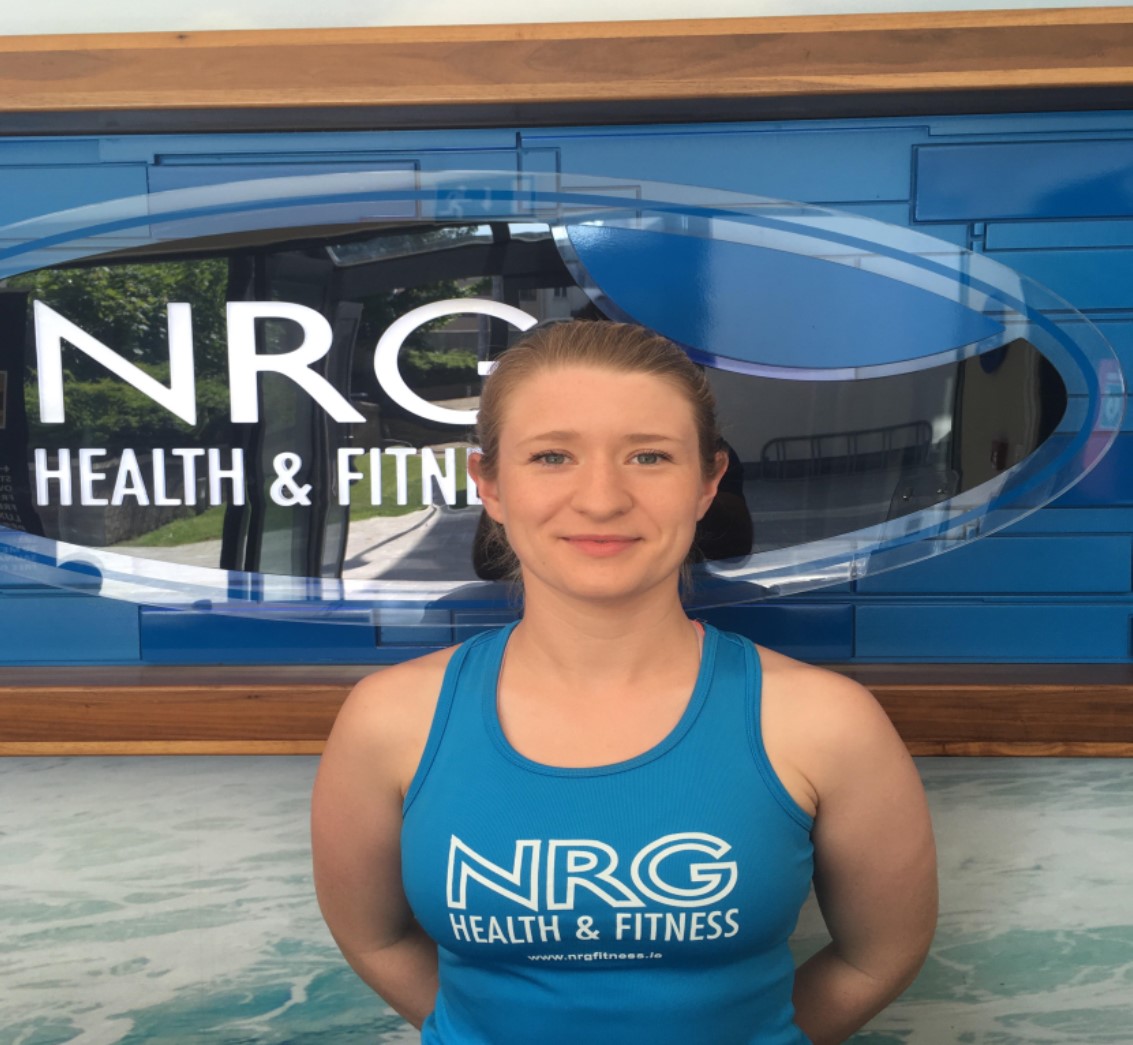 Hi I'm Sharon, I hail from Mayo. I am a fitness Instructor with NRG prior to this I have worked in the fitness industry in different aspects for the last 5 years. I began lifeguarding and swim teaching then moving on to discover a love of gym and class instruction. I love the variety of classes that NRG offers and all the interesting members I get to interact with on a daily basis making my job a pleasure. I am soon to become a personal trainer and can't wait to develop this and interact even more with members intimately to help them achieve the results they are looking for. Besides my love of all things fitness I really enjoy music going to concerts, playing guitar, shopping and exploring the Irish
Tom Walsh – Fitness Instructor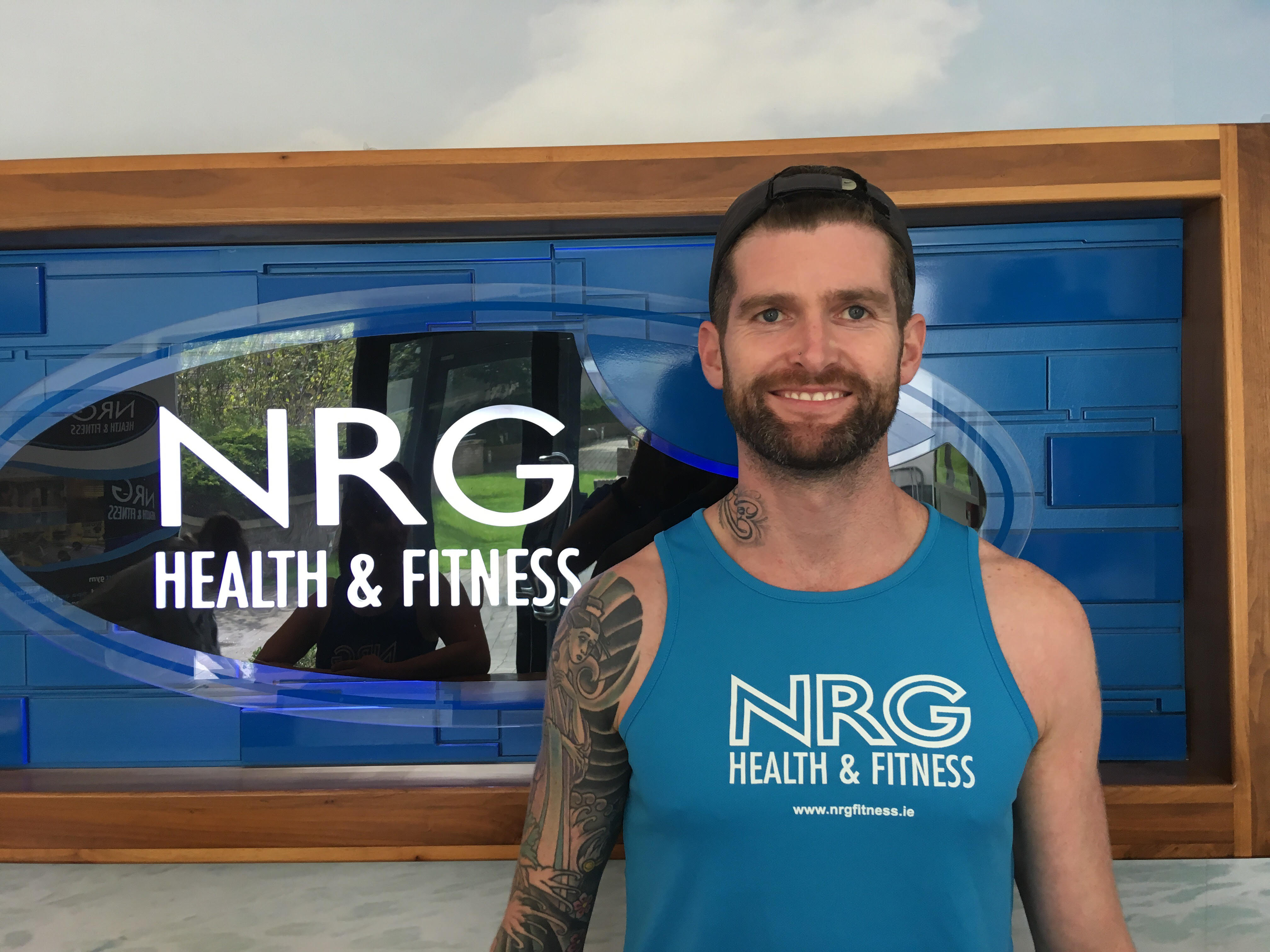 Hi, my name is Tom, I'm an Image Fitness trained Fitness Instructor and Personal Trainer. I've always had an interest in sports and a healthier lifestyle since a young age. Training for and competing in marathons,Triathlons and IronMan, have given me a massive insight into the Fitness Industry and different aspects of training. In the past 3 years my interest grew into bringing my training to the gym floor and in 2016 I changed my Hairdressing Career for what I've most passion for, The Fitness Industry. I work extremely well one to one with clients, and am passionate about motivating people and making their fitness, body and mind goals a reality. "Keep working at a high intensity while Perfecting form" is my motto!! I get a massive buzz out of group training, and am currently teaching Spin, Bootcamps, 20/20/20, HIIT, Cardio Bells and pump'n'core.
Mona Keane – Sales Manager

Hi! I'm Mona and I am the Sales Manager at NRG Bohermore. I am from New York and moved to Ireland 6 years ago. I am also a certified health and nutrition coach and a certified personal trainer. I enjoy working at NRG at the front desk. It's great to talking to our friendly members and introducing new members to the gym .  I enjoy being active in any way I can and that includes taking fitness classes, weight training and my most favourite, walking my dogs.
Raymond Ejibunu- Fitness Instructor
Hi, I'm Raymond. I'm a qualified Fitness Instructor and Personal Trainer. I've always had an active lifestyle from a young age, competing in different sports like football, athletics and weight lifting. I decided to turn my passion for fitness and weight lifting into a career. I use my experience from sports to help clients achieve their goals and more. As a personal trainer, I want to share my enthusiasm, encourage a happier and healthier lifestyle. I believe that with the right training program, a bit of determination and support, anyone can achieve their goals. I've developed a great love for group training and currently teach Spin, HIIT, Pump and 20/20/20 classes.